817-656-8733
CERTIFIED ARBORISTS IN SOUTHLAKE, TX
Alpine Tree Service is experienced in all types of residential and commercial tree work. We have four Certified Arborists and three Texas Department of Agriculture Licensed Applicators on staff. Alpine Tree Service has earned an excellent reputation through our safety and training practices and exceptional customer service.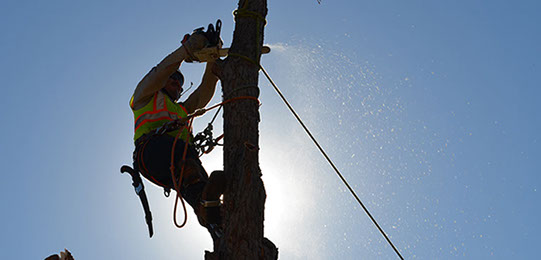 Tree Services - Southlake, TX
Our Certified Aborists & crews are skilled in all aspects of tree care.
Are you paying attention to your trees?
Common Tree Disorders