817-656-8733
CERTIFIED ARBORISTS IN SOUTHLAKE, TX
Alpine Tree Service is experienced in all types of residential and commercial tree work. We have a certified arborist on staff at all times. Alpine Tree Service has earned an excellent reputation through our safety and training practices and exceptional customer service.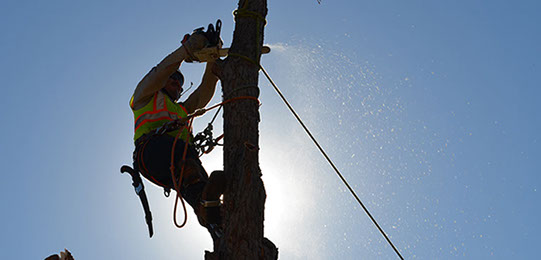 Tree Services - Southlake, TX
Our Certified Aborists & Crew are skilled in all aspects of tree care.
Are you paying attention to your trees?
Here Are Six Signs Of Healthy Trees